Burbridge Detective Agency, an Indiana Licensed Detective Agency, has been providing quality private investigation services since our founding in 2001. It is our mission to provide individuals and businesses the information and supplies needed to protect themselves, people close to them, and their assets. Our services include background checks, people searches, license plate look ups, reverse phone number checks, asset searches, surveillance, & process service.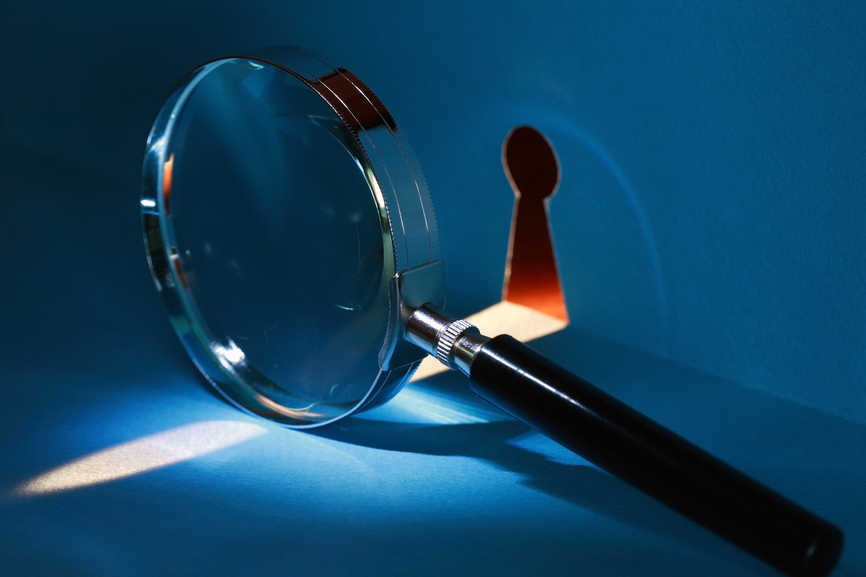 Whether you need nationwide services or surveillance equipment to assist with an investigation, a local investigator for investigations and surveillance, or a local process server to serve court documents, we can help. At Burbridge Detective Agency, our goal is to provide you with courteous, expedient, professional service of the highest caliber.
Browse our services listed below for more information about Burbridge Detective Agency. If you have any questions or would like to speak with a Burbridge Detective Agency representative regarding our services, please contact Ken Burbridge at 219-629-3260.